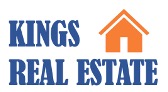 We have different kinds of rental properties from office space to warehouse.

We have 5G internet connection and affordable phone subscriptions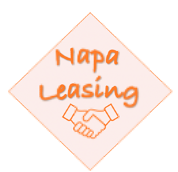 There is no need to purchase everything for your company. We offer expertise leasing service for you. What ever you need we will have it !

Here you can get electricity that has been partly produced using renewable energy.

Quality banking for over 10 years in Arctic Valley. Our aim is that Together we can make Arctic Valley even bigger and get it to flourish.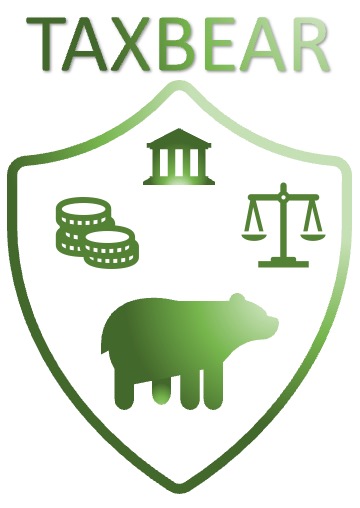 The right tax at the right time. We are here to help you with all to taxation relates issues.

We offer several different types of insurances. You can get the insurance of your choice easily and without no extra fees.

Maintain the wellbeing of your personell with first class service from us.

We offer competitive prices to different locations in Finland and even to Nordic countries.

Are you in need of more workers ? We can help.