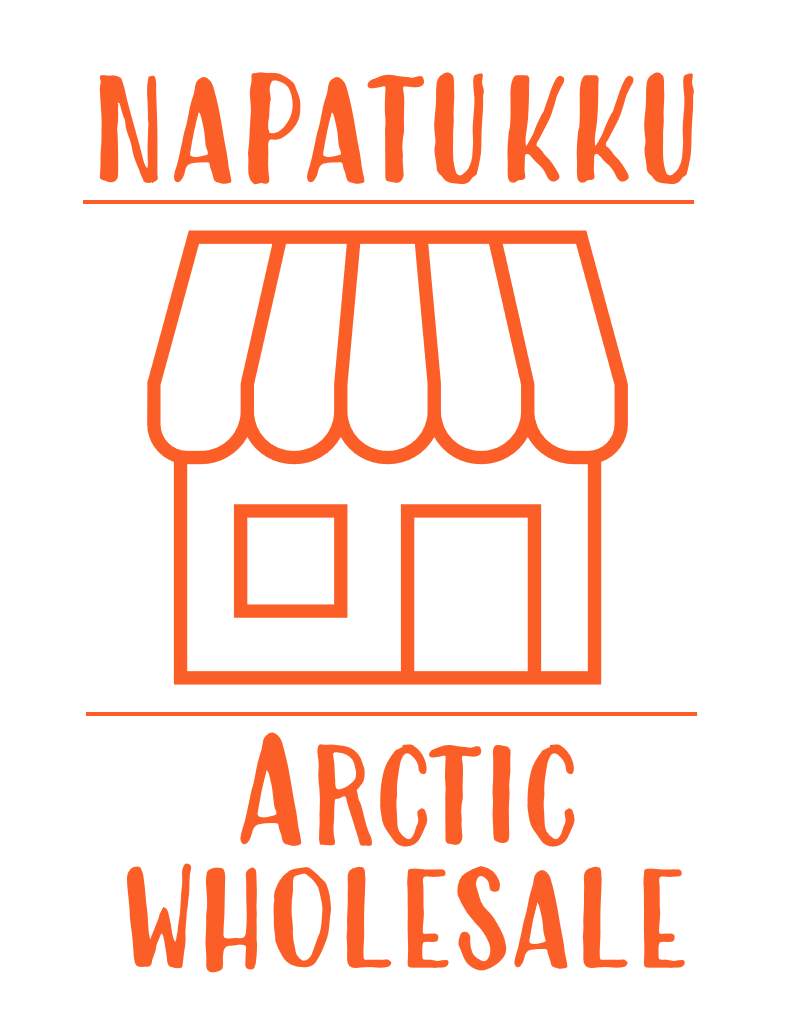 Napakatu 1
96300 Napalaakso
napatukku(at)napalaakso.fi
Business ID: 5038834-9
OVT-tunnus: 003750388349 / Netvisor eBank
IBAN: FI6699201801154853
BIC (SWIFT): NETBFI99
Arctic Wholesale
Arctic Wholesale is a branch of NapaTukku. We are based in Arctic Valley and our aim is to offer products to meet the needs of our corporate customers. We offer you everything from plants to sofas.
We offer products in eight different online stores:
NapaAdvertising – Printing products and business gifts
Napasecurity – Security devices
Napasport – Sport and wellness
NapaFurniture &Supplies – Furnitures, decor, renovation and office supplies
NapaCleaning – Cleaning
Napa-IT – Computers and electronics
NapaTextile – Clothing, textiles, textile printing and embroidery
NapaTourism – Catering, equipments for activities and other related products
You can apply to become a customer of Arctic Wholesale by filling out the application form for the online store that suits your needs the best. You can apply to become a customer only in one online store.
You can request products to be added to the Arctic Wholesale by sending an excel application via email to napatukku(at)napalaakso.fi.